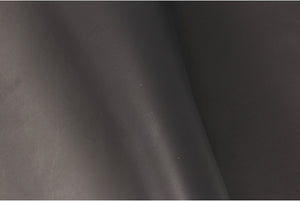 Crust TR1
Sale price Price $45.00 Regular price
Tax included.
BULK ORDERS: 1,9$/sqft by air
Price is for ONE skin (2 square meters average)
Produced by one of the best tannery in the world for this kind of article. Years of the experience can bring soft and firm which in this article is difficult to achieve.
The Basic smooth leather suitable for dress shoes, we can give the best quality and price.
Thickness 0.9 - 1.1 for soft Footwear
Thickness 1.1 - 1.3 for normal shoes